Quality Orthodontics and Aesthetic Services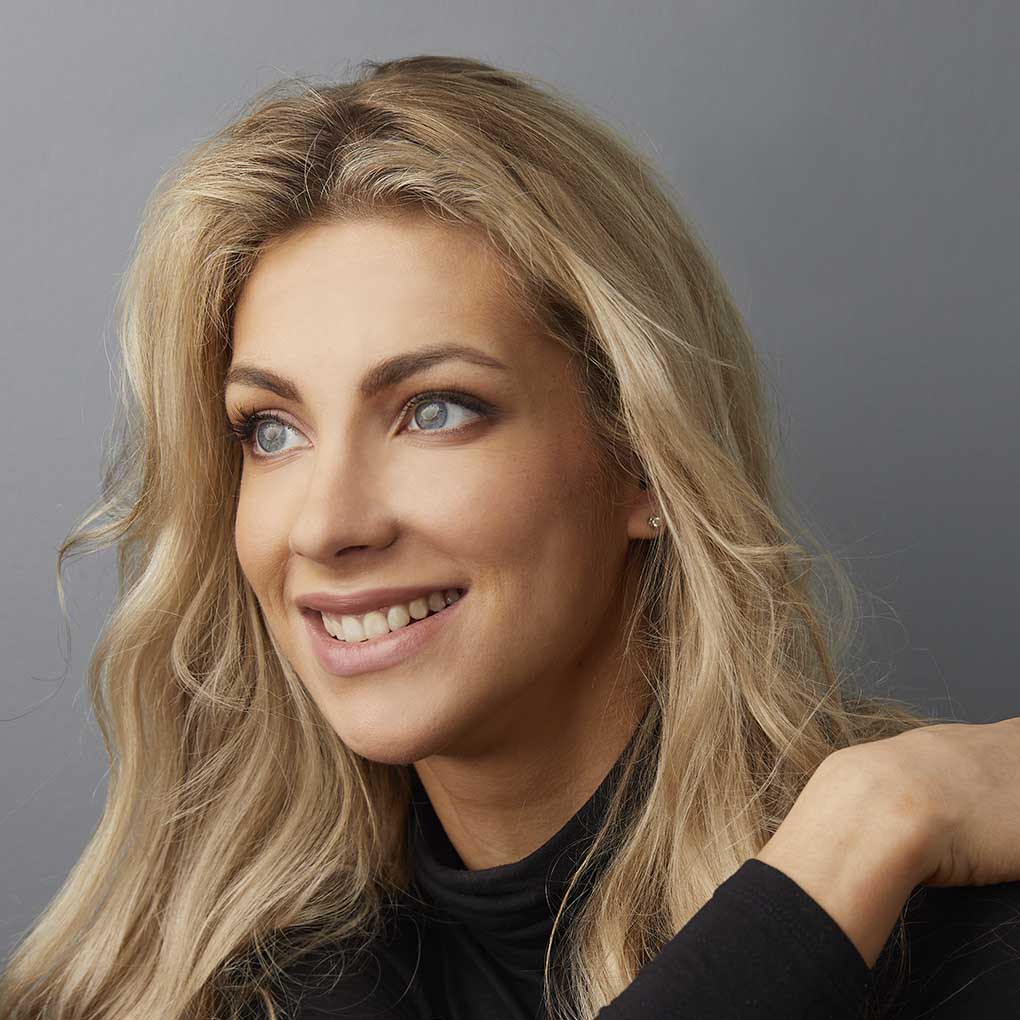 We offer a full spectrum of esthetic dental care services. That's how we ensure that you will find the most appropriate solution for your specific needs. Our customers are at the heart of everything we do. We'll always put your individual needs, concerns and wishes first.
COVID-19
Welcome to eSmile when you are healthy. We at eSmile actively monitor the coronavirus situation and adhere to the valid authority instructions in order to ensure the health and safety of our customers and staff.
References
The goal with any of our treatments is to be as non-invasive as possible. We always strive to find the simplest, most cost-effective solution based on your needs and budget. Together, we'll determine the treatment option that gives you peace of mind and a healthy, bright and long-lasting smile.
View our treatment results ›
Request and receive
a free treatment
estimate
in minutes!